How do we reach the rest?
With most of the world's children growing up in poverty, how can we stand by and let another generation miss out?
Without access to educational resources, including culturally relevant, age-appropriate books and learning tools in a language they understand, these children face a lifetime of illiteracy and innumeracy. The compounding consequences of discrimination, inequality, poor health, and low opportunity are devastating. Children are often trapped in a multi-generational cycle of poverty without the ability to act.
We believe that education brings opportunity, and we've made it our mission to make knowledge accessible to all, equally. From remote communities in Papua New Guinea, to the mountains of Vietnam and schools in hiding in Myanmar, Library For All is already supporting more than 560,000 children on their learning journey.
---
Wednesday 12 October 11:15 - 11:35 Classroom Theatre
Innovation
Add to calendar
10/12/2022 11:15
10/12/2022 11:35
How do we reach the rest?
8 out of 10 children can't read. 640M children can't access quality education. Find out how Library For All are bridging the gap with off-line and off-grid EdTech solutions.
Classroom Theatre
Asia/Shanghai
Share
Speakers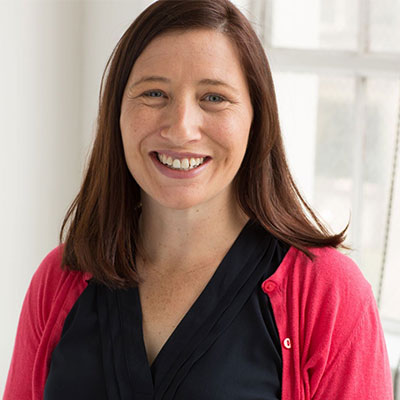 Founder and CEO, Library For All