BUILDING A CHANGE CULTURE TO DELIVER 21ST CENTURY LEARNING
The theme for Bett Asia 2019 was: Building a change culture to deliver 21st century learning. Asia-Pacific education leaders struggle to build a change culture and believe 21st-century skills are pre-eminent for pupil success.
Research undertaken by our Bett team unearthed consistent challenges across the Asia-Pacific region and this knowledge set the tone for the 2019 programme of the Bett Asia Leadership Summit and Expo. The research was conducted over two months and engaged with over 300 leaders in education from Government, HE and K-12 from across 29 countries in the Asia-Pacific region.
From a leadership perspective, the 3 most challenging aspects day to day are:
Building a change culture (72%)
Building and implementing strategy (53%)
Recruiting and retaining the right staff (44%)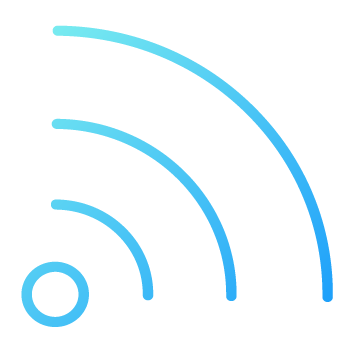 The main themes to determine pupil/ learner success are:
21st Century Skills (85%)
Coding as literacy (77%)
Developing and managing AI as a skill (77%)
Robotics (70%)
XR (VR/AR) (67%)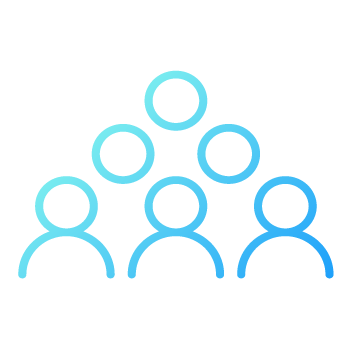 Trends that the industry are excited by:
New models of education - unschooling, learning outdoors (69%)
Personalised learning (66%)
Mobile learning (64%)
​Speaking about the research, Fergal Kilroy, Editor and Head of Content at Bett said "Pupil learning outcomes are the most regularly cited issue, but it's apparent from the research too many leaders are struggling with getting their institutions and teams to adapt to change. That's why the theme at the heart of this year's event is 'Building a change culture to deliver 21st-century learning'."
He went on to say "We are translating the full findings of our research into a comprehensive two-day programme exploring the cutting edge of technologies in classrooms and institutions, but these will be layered against the real needs of teachers and leaders. We look forward to assembling the region's leading decision makers, buyers and innovators within the education space from across the Asia-Pacific region and beyond, to help unlock the potential of education."