Collaboration Award Shortlist
The award for collaboration will go to the individual, group or institution that have used EdTech collaboratively to support and advance the development of teaching and learning.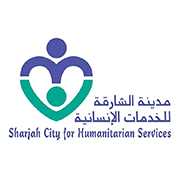 UAE, Sharjah
Al Amal School for the Deaf's vision is to be a leader in Advocacy, inclusion, and empowerment for persons with disabilities in the United Arab Emirates and the Arab world. Their mission is to strive to reduce the causes of various disabilities through early intervention and community outreach.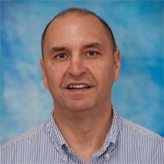 Teacher, Aian, China
Eric collaborated with two students on the incredibly engaging and successful books, the '100 Extremely Creative Lesson Plan Shells for the English Classroom' and 'The One Hour Teacher'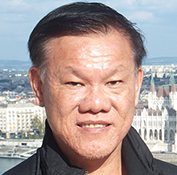 Senior Lecturer & Coordinator, Monash University Malaysia
Chan's research on Collaborative Learning in Informal Spaces (CLIS), in line with Bett's theme of empowering teaching and learning, designed real-life learning activities with many plausible answers. His findings showed that the Less-Effective-Learning Group students may need additional assistance such as online and offline peer community support and online worked examples and process worksheet.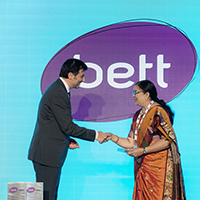 Senior Lecturer & Coordinator, Monash University Malaysia
Lakshmi Annapurna Chintaluri Independent Education Consultant - India