---
May 01 | 2020
This pandemic is changing human interactions and is an opportunity to think about what modern education should be.
Pablo Riveros, CEO & Founder Tsunagaru Edutech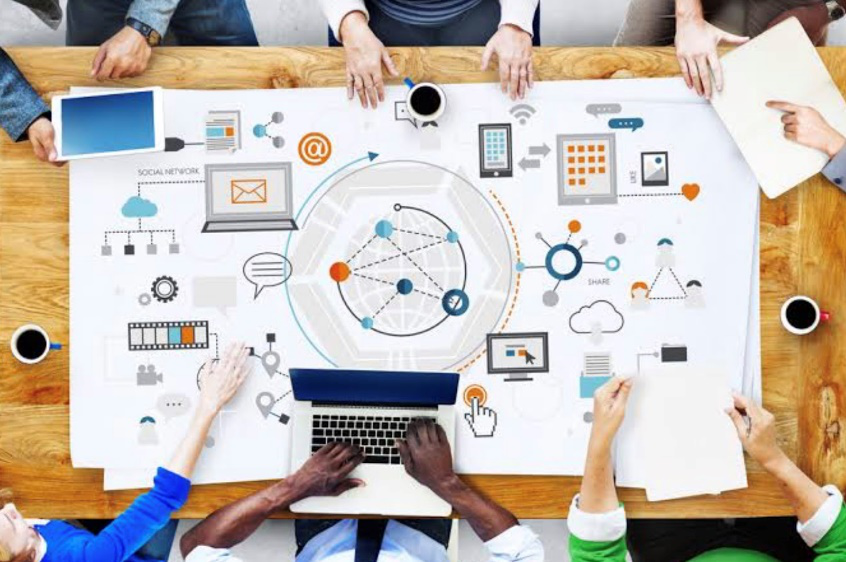 In the last couple of months the world has dramatically challenged. Now more than ever the Education 4.0 - "approach to learning that aligns itself with the emerging fourth industrial revolution" has forced the Education Sector to rethink the educational paradigm. As this revolution kicks off it is an opportunity to consider what modern education should be. The pandemic has accelerated many innovations, changing human interactions and is forcing a rapid adoption of virtual interaction, online learning and remote work. Across the world, governments, universities and health authorities are working together to find solutions. At the same time big companies like Apple and Google are contributing technical tools and experiences to help combat the virus and save lives. Universities and schools are working around the clock to update online learning experiences, upgrade teachers' digital skills and develop new programmes; adapting flipped classrooms, blended learning, virtual collaboration and the classroom in the cloud.
"Over half of university students in Japan are positive about online lectures" - An online questionnaire was conducted by Nihon University professor Tetsuya Usui on 1,572 university and graduate school students via social media. According to Usui's survey, 71.5% preferred lecture videos to be available on demand, while 15.3 % said they want to join live interactive classes. Another 13.2% wanted the lessons to be live but not interactive. While some said in the questionnaire they "look forward" to online lectures and that the practice "breaks from conventional mindsets," a majority worried about whether they will be able to concentrate at home or hold active discussions with other students and lecturers. "University students are used to watching videos, so we need to make (the online lessons) interesting for (the students) to follow them," Usui said. "We need to effectively utilize the online tools available." Source Kyodo News
As a Senior International EdTech expert I am actively assisting Universities and Business globally. I would like to share a few "challenges and opportunities for educators" that I have identified during this period of massive digital transformation, observing the migration from traditional lectures to virtual education. Source: Abstracted, Pablo international webinars and conference "Virtual education in COVID19 Context - Challenges and Opportunities"

Challenges

Opportunities

Resistance to Change - or slow adoption to build new course content from a traditional face to face lecture into online virtual classrooms

Obtain New Digital Skills- Adapting to new educational innovations faster than ever. Correct use of educational tools, design online learning and how effectively implemented in their curriculum or virtual learning environment

Privacy - Concern about new technologies, privacy issues and how prevent hackers attack, online disruptions or keep safety student data and learning analytics

Lifelong Learner Mindset - Being able to adapt to new Generation Z, high interaction with digital native students and constant professional development that will benefit their career and themselves

Poor digital skills - Educators have found new challenges on use online learning systems, proper build e-assessment and moderate online student discussions and virtual collaborations

Transform programmes aligned with 21st Century Skills – The job landscape has changed and educators must prepare students for new emerging roles, global changes and a society 5.0. Including new skills for complex problem solving, creativity, negotiation, cognitive flexibility.

Source Future Jobs Report, World Economic Forum