---
Feb 11 | 2019
Speaker spotlight: Mr Morten Jacobsen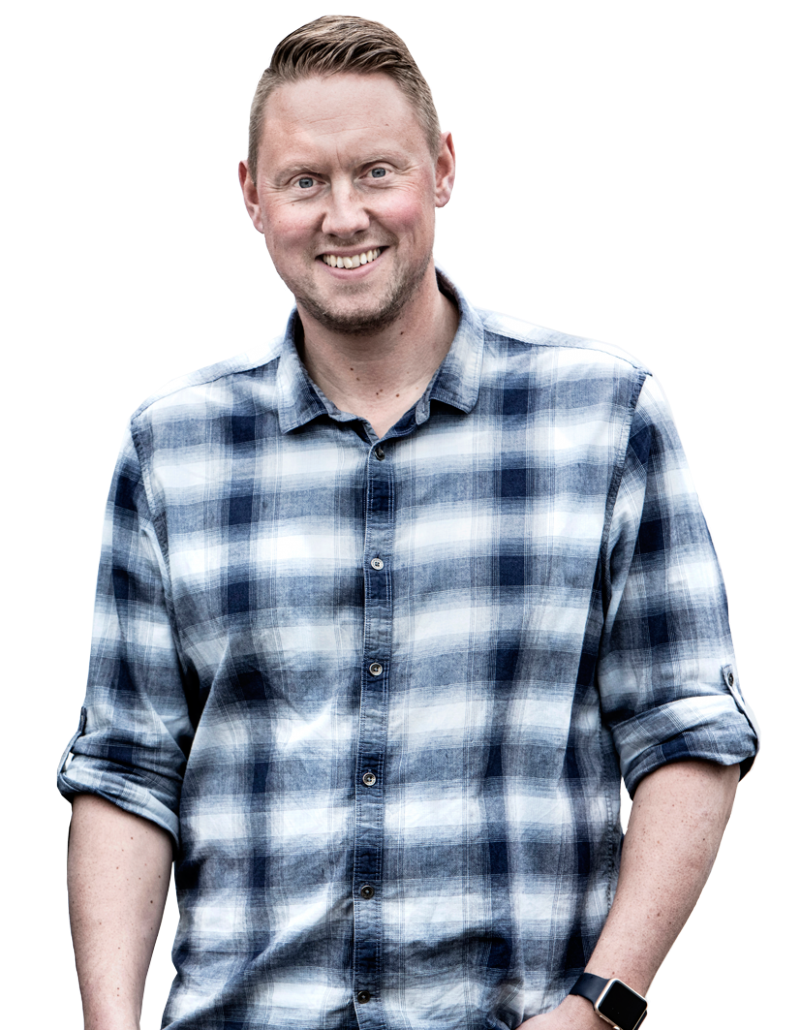 Mr Morten Jacobsen
Robotics-craftsman & Technology Scout, Skolen ved Nordens Plads (K12 school for children with special needs)

Mr Morten Jacobsen will be presenting in two sessions:
- K12 Stream: Telepresence Robots & Virtual Reality – Game-Changing Technology for students who can't attend school.
- Roundtable: Special Education Needs & inclusive Education
What should participants expect to hear in your sessions? What topics will you cover?
They can expect to hear about how everyday technology can be used to make the lives better for students that can't attend school. Furthermore, I will focus on why the mindset is more crucial than the technology, when it comes to successfully implementing new tech. The keywords are robotics and Virtual reality, but with focus on the students' needs.
Why are you looking forward to Bett Asia 2019?
As a European, I'm really looking forward to seeing the educational trends and tendencies in the Asian region. And what better place to do that than at Bett Asia 2019
Who/what do you want to see at Bett Asia 2019?
I'm looking forward to hearing about start-up superstars in India and about Augmented and Virtual Reality in education
Why do you think global collaboration is so important in education?
I think global collaboration is more important now than ever because we live in an open and connected world, with very few digital borders. Students as well as teachers need to learn how to collaborate end engage with people from all over the world, if they want to be prepared for the labour market of tomorrow.
Who or what inspires you in education?
New technology and innovative ideas inspire me, and people that think out-of-the-box
Why is Bett Asia so important for educational transformation in the region?
As far as I know, Bett is the only educational summit that gathers people from all over the region.
Basically, it's like the Champions League of education
Social media:
Website: www.mortenjacobsen.com
​LinkedIn: https://www.linkedin.com/in/morten-jacobsen-51b1307/