Connecting our customers and communities safely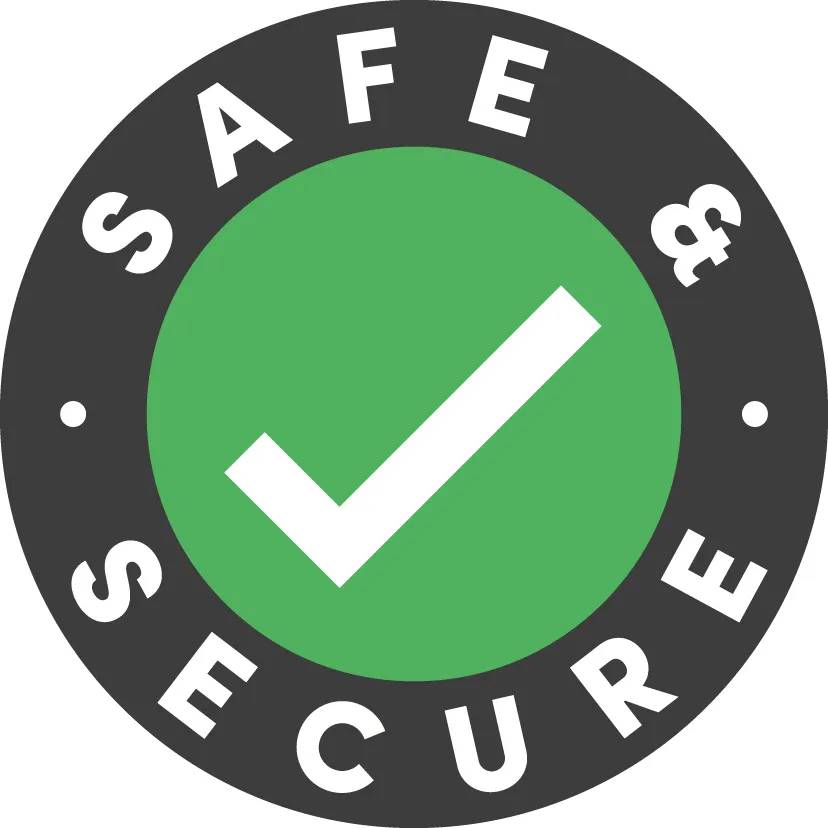 Your health, safety and comfort has been, and continues to be, our number one priority. As our industry moves forward, we are dedicated to delivering events and facilitating trade with health and safety at the top of the agenda.
In light of this, we have developed Safe & Secure standards. Working at the forefront with industry organisations such as AEO (Association of Event Organisers) and UFI (Global Association of the Exhibition Industry), as well as with governments, Safe & Secure is an evolution of our already market-leading health and safety measures. Please also look out for our Safe & Secure stamp. Wherever you see this logo digitally or onsite it confirms that we have ensured the highest health and safety standards across the event.