Ministerial Perspectives: Transforming minds for a sustainable future
09:05 – 09:10 Address by Ministry of Education of Thailand
09:10 – 10:00 Panel discussion:
The rapid adoption of transformative technology is redefining several aspects of our lives. But what does this mean for education? After three years of steep learning, it is time for the education and technology community to unite and harness curiosity, innovation, and technology's potential for better learning outcomes for all and a more sustainable, resilient future. This is why the overarching theme for Bett Asia 2023 is 'Transforming Minds for a Sustainable Future'.
---
Wednesday 04 October 09:05 - 10:00 Plenary
Innovation
Add to calendar
10/04/2023 09:05
10/04/2023 10:00
Ministerial Perspectives: Transforming minds for a sustainable future
Education Ministers, Ministerial representatives, and policymakers set out their vision and priorities for investing in national education systems across Asia to drive a more sustainable, resilient future.
Plenary
Asia/Shanghai
Share
Moderators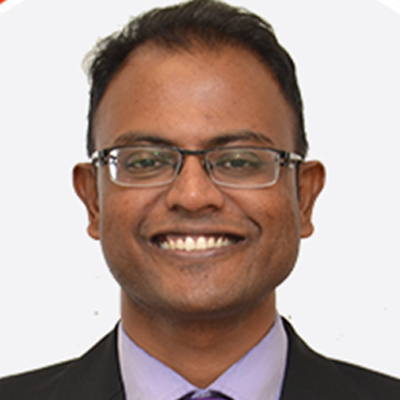 Research, Evaluation and Assessment Specialist, Southeast Asian Ministers of Education Organization (SEAMEO) Secretariat