---
Mar 04 | 2019
Speaker Spotlight: Mr Mohamad Ridwan Bin Othman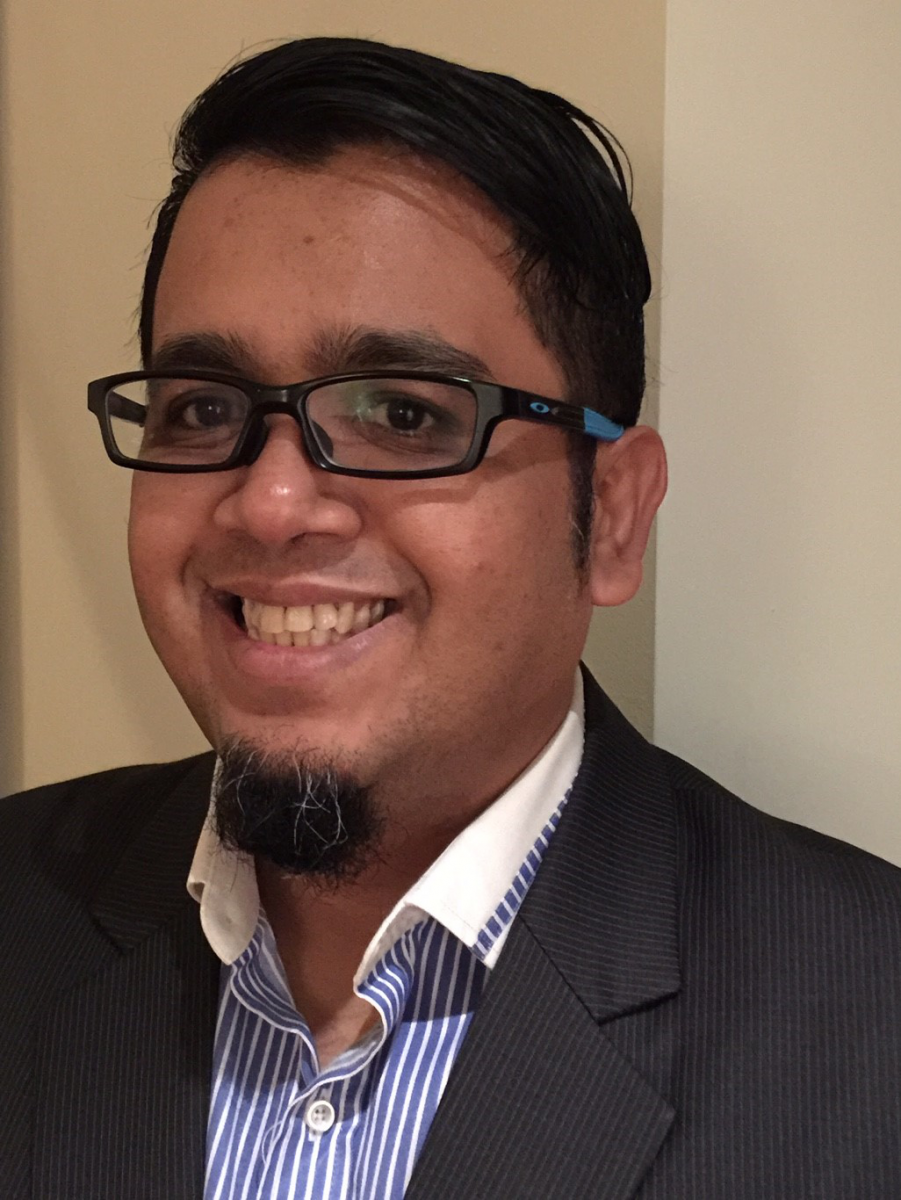 Mr Mohamad Ridwan Bin Othman
Senior Director AVR Solutions, EON Reality Pte Ltd
Mr Mohamad Ridwan Bin Othman will be presenting in two sessions:
What should participants expect to hear in your session "Augmented and Virtual Reality in Education: The Shift to Classroom 3.0"? What topics will you cover?
Introduction of why AVR needs to be considered for enhancing education in the classroom
Challenges in Implementing AVR in the classroom and a revolutionary approach to mitigate these challenges
Hands-on session to create AVR lessons
Various use cases in using AVR in education
What should participants expect to hear in your session "Building Crucial Skills for Learners/Educators for the 21st Century: an AVR approach"? What topics will you cover?
What are the crucial skills for both learners and educators for the 21st century
Approaches on pedagogy and leveraging on technology for building these skills
An AVR approach integrated with the right pedagogical approaches to build these skills (Demo and Hands-on)
Use cases of using AVR for this purpose
Why are you looking forward to Bett Asia 2019?
To share and learn about transformative learning and teaching practice via the correct and contextual use of learning technologies with the right pedagogies
Who/what do you want to see at Bett Asia 2019?
Immersive and experiential learning experiences and approaches
Why do you think global collaboration is so important in education?
No man or institution/organisation is an island. We all have skillsets and experiences and solutions that can be leveraged and enhanced when we collaborate and cooperate.
Who or what inspires you in education?
Quality Education is a basic human right and we as educators/education vendors need to do more to make this happen.
Why is Bett Asia so important for educational transformation in the region?
Brings together various stakeholders together for learning and sharing to enhance quality of education across the region.
How does the world deal with the need for more teachers and new approaches to learning?
Leverage on appropriate technology to ensure better student outcomes that results in 21st century skills such as problem solving; resilience; etc. in addition to technical content knowledge. The technologies use my blend appropriate pedagogies, so such skills are in-built into the education curriculum rather than an add-on. Thoughtful integration is key.
Social Media:
Website: https://www.eonreality.com/
Twitter: https://twitter.com/ridwanothman
​LinkedIn: https://sg.linkedin.com/in/mohamad-ridwan-othman-a56bb516