Diversity and Artificial Intelligence
Why diversity in AI remains a challenge and how to fix it with education
The rapid expansion of artificial intelligence from facial recognition and self-driving cars to understanding human speech is having a major impact on business and society, which is why the lack of diversity among the people developing AI tools is so troubling.
This session will help you:
Understand that we all have bias, and intentionally or not, it can creep into algorithms and tech products
Develop a better understanding of how we all contribute to Artificial Intelligence and Machine Learning
Encourage you to be mindful of inclusion in your organization
Our role as leaders is to understand bias and draw diverse talent to shape the future of diversity, inclusion and equity in the organization.
---
Wednesday 12 October 09:45 - 10:35 Classroom Theatre
Inclusion
Add to calendar
10/12/2022 09:45
10/12/2022 10:35
Diversity and Artificial Intelligence
Explore why diversity in AI remains a challenge and how to fix it with education.
Classroom Theatre
Asia/Shanghai
Share
Speakers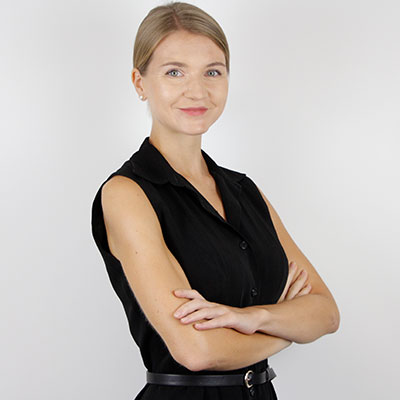 Managing Director (Girls in Tech Kuala Lumpur), Program Director (iTrain Asia), Girls in Tech (Kuala Lumpur), iTrain Asia