The Future of Education
The pandemic has accelerated the adoption of technology to support multiple instructional modalities and has changed how we view flexible content distribution and consumption. From changes to certificate and degree programs, unified communication challenges, enrollment drops and learning gaps, to Diversity, Equity, and Inclusion (DEI) and cybersecurity, schools and universities around the globe are reinventing themselves to address the massive paradigm shift that will impact everyone for years to come. In this session, we will focus on the future of education and how hybrid work and hybrid learning are changing the primary & secondary (K-12) and post-secondary education landscape.
In collaboration with Zoom
---
Wednesday 12 October 09:30 - 10:00 Plenary
General
Add to calendar
10/12/2022 09:30
10/12/2022 10:00
The Future of Education
In this session, Rajnish Virmani from Zoom explores transforming learning environments and facilities to help develop future-ready institutions across all stages of education.
In collaboration with Zoom
Plenary
Asia/Shanghai
Share
Speakers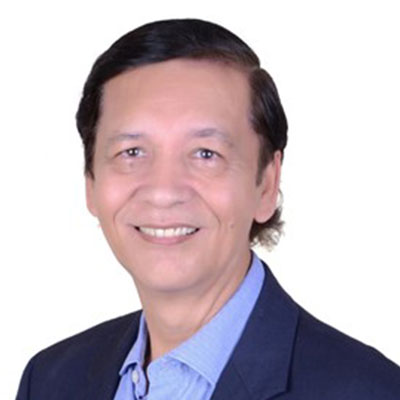 CIO Advisor, India, Zoom Video Communications