Education technology integration in a Singapore Primary School
In order to align Fairfield Methodist School's desired student outcome of developing future-ready leaders with the Singapore Ministry of Education's vision of self-directed, personalised, connected and human-centred education for students, we embarked on a technology integration plan to map out strategies and structures to guide us in achieving our goals.
One integral part of the plan is to support innovative teaching practices through the building of our school's virtual campus. However, the increased use of online learning in a digital world poses novel challenges to students' learning, especially in their ability to navigate in the murky cyberspace. A one-stop platform was needed to support our school's technology plan.
Microsoft Teams is deployed school-wide and has enabled our school to embark on a journey of digital transformation. Its technological affordances, coupled with our school's framework and processes, had changed how teachers work, improving efficiency in administration and teaching and creating impact.
Two other strategies to empower students' self-directed learning include the use of personal learning devices (PLD) as well as the blended learning (BL) approach.
What would these initiatives look like for younger learners? In the backdrop of the COVID-19 pandemic, with Quarantined Orders (QO) and full Home-Based Learning (fHBL) in 2021, how can primary schools employ these two strategies to continue bringing students through seamless student-centric learning?
In this session, we will share our school's experiences in embarking on a Personalised Device Learning Program (PDLP) to assess and refine our school's customised framework on what makes successful student-centric learning for students, highlighting how we have been guided by blended learning principles.
In collaboration with Microsoft
---
Tuesday 11 October 14:25 - 14:55 K12 Stream
Innovation
Add to calendar
10/11/2022 14:25
10/11/2022 14:55
Education technology integration in a Singapore Primary School
Fairfield Methodist School share their journey in technology planning with the building of their virtual campus to support innovative teaching and learning and implement blended learning practices.
In collaboration with Microsoft
K12 Stream
Asia/Shanghai
Share
Speakers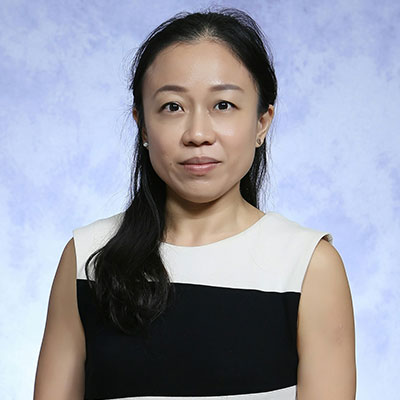 Head of department (Information & Technology), Fairfield Methodist School (Primary)