Adopting the Hyflex Classroom in Higher Ed: Equipping the Educators and Students with Tools to Succeed
Hyflex classroom is the future of education and what are technology consideration institutions must consider to set it up to make classroom more effective between educators and students
The use of hyflex instruction provides unique challenges for educators who must utilize technology to deliver the same teaching expectations both on ground and online. Institutions must find the right balance between technology and pedagogy that can deliver the best user experience and positive learner outcomes. Higher education institutions are now re-evaluating their value by investing in tools to guarantee student success.
In collaboration with Lenovo.
---
Wednesday 12 October 14:45 - 15:15 HE Stream
General
Add to calendar
10/12/2022 14:45
10/12/2022 15:15
Adopting the Hyflex Classroom in Higher Ed: Equipping the Educators and Students with Tools to Succeed
Hyflex classroom is the future of education and what are technology consideration institutions must consider to set it up to make classroom more effective between educators and students.
In collaboration with Lenovo.
HE Stream
Asia/Shanghai
Share
Speakers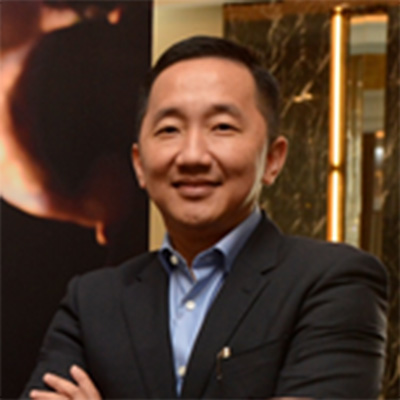 Director of Education Transform and Development, Lenovo Central Asia Pacific, Lenovo