A new wave of positive transformation
Digital transformation has far-reaching potential. True transformation is about people and it's important to keep a human lens on the digital transformation of society at large. It's even more important for education because of what is at stake. We need to recognize that the drivers for digital transformation are human.
We're committed to this at Microsoft more than ever and it is reflected in our vision. Microsoft's original vision was a PC in every home. It was bold, but we have evolved and it's not enough to have technology at our disposal – we must empower every learner, every educator, every human being to achieve more.
This session will focus on 'What's Next' and explore issues of equity, opportunity and the role technology can play in accelerating learning for all.
There has never been a better time to reimagine the future of learning and teaching and Mr. Nelson will discuss these challenges and opportunities and provide examples of how Microsoft is supporting Education systems around the world to transform their systems.
In collaboration with Microsoft
---
Tuesday 11 October 10:00 - 10:30 Plenary
Leadership
Add to calendar
10/11/2022 10:00
10/11/2022 10:30
A new wave of positive transformation
The last two years have provided unprecedented challenges and opportunities. In this session, we will explore how this landscape can support the acceleration of education transformation in a meaningful and impactful way.
In collaboration with Microsoft
Plenary
Asia/Shanghai
Share
Speakers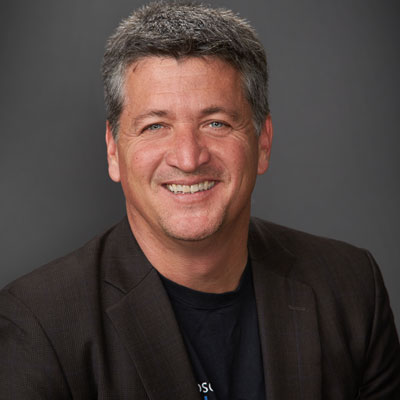 Regional Business Leader, General Manager Asia Education, Microsoft